OUR FOOD & YOU-WE CONNECT



Kabob Restaurant—Best Chicken and Steak Kabobs in Hanover
Taste incredible flavors of the juicy and tender grilled chicken and steak kabobs seasoned with traditional aromatic spices at the best Kabob restaurant in Hanover.
Our authentic cuisine includes flame-grilled meats, slow-braised stews, and freshly-made signature marinades, seasonings, and chicken and steak kabobs cooked in a traditional way.
Halal Food Kabob Restaurant in Hanover
We are Halal certified Kabob restaurant that specializes in chicken kabob grill.
We take pride in practicing traditional chicken and steak kabobs cooking techniques (that include cooling on a Mediterranean flair) and the premium-quality spices and other ingredients to make delicious, halal food in the casual environment.
Check out our Instagram Page
We are open for curbside pickup and limited seating inside per CDC guidelines at the Hanover location and restricted seating mall location. Kindly call us to order at least 10 minutes in advance or place your order online and we will meet you at curbside!
Our Kabob Restaurant Offers
Quality
Our kabob restaurant uses only halal-certified meat with the finest and freshest ingredients since day one to maintain the quality of our chicken and steak kabobs and sandwiches.
Taste
We have relentlessly made constant improvements in our chicken and steak kabobs, salads, and sandwich recipes and cooking techniques until just the perfect taste has been achieved.
At Kabob Connection every dish is created using only the freshest & finest ingredients.
We never use frozen ingredients, and there is no microwave oven at Kabob Connection. We serve only the choicest meats, fresh vegetables, and desserts that are baked fresh daily.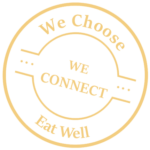 PLEASE CALL FOR LARGE ORDERING OR CATERING
Any large order or a custom order is entertained with a mix and match of chicken and steak kabobs and sandwiches with salad.
We serve in class-A food containers.
Food is cooked fresh minutes before pickup.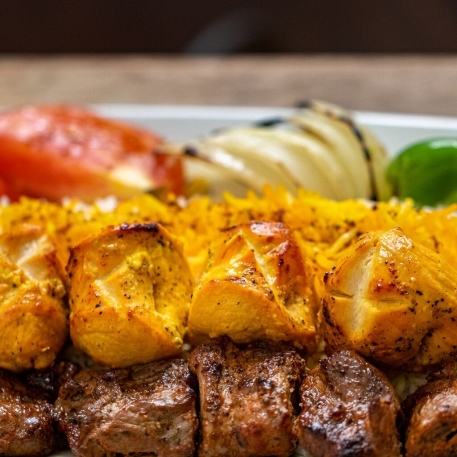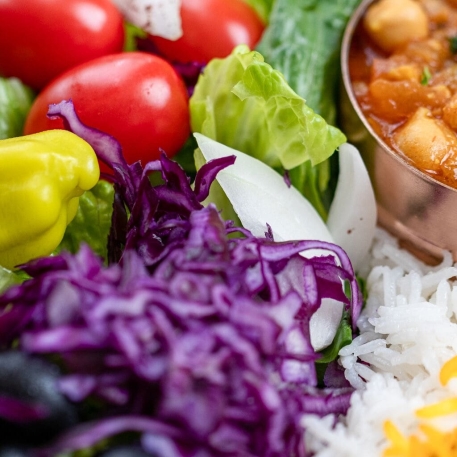 Our Food is Real Food made with Integrity as Ingredients matter. We choose Eating Well.
11:00 AM to 09:00 PM | Sunday to Thursday
11:00 AM to 10:00 PM | Friday and Saturday